Canadian Rockies Travel Tips
There are so many ways to see the Rockies, and so many places to visit. Check out our guide to maximizing your experience in one of the World's greatest wonders.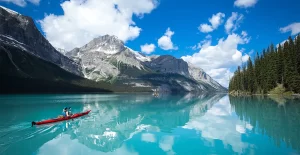 We have put together this travel guide to make sure you have everything needed to make your travel experience as smooth as possible.   Season
Read More »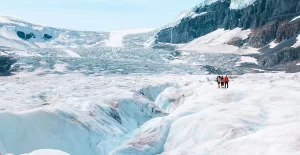 This travel guide provides tips on how to travel in the Rockies, what to see, where to stay, and whom to book your tour with.
Read More »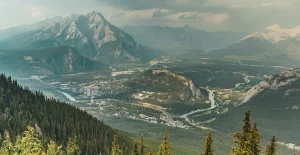 There are so much to do in the Rockies and so little time. This guide gives you the in-depth info to make your stay memorable.
Read More »