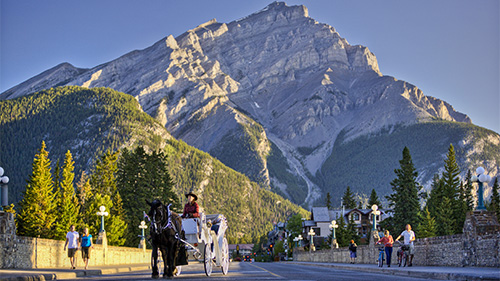 How to see the Canadian Rockies in just a few days without compromising on a great experience The Canadian Rocky Mountains are a spectacular place to visit, and very often, a special highlight of an even bigger trip to North America.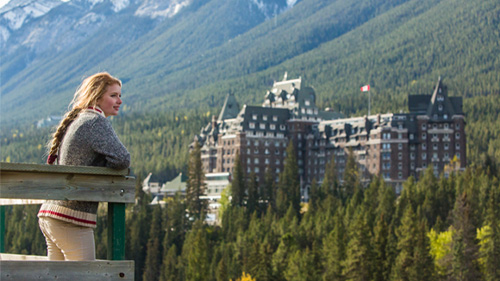 There are many tour companies to choose from, and many different factors to consider when making a decision. Below is a checklist of different factors that you should always consider when comparing tour companies.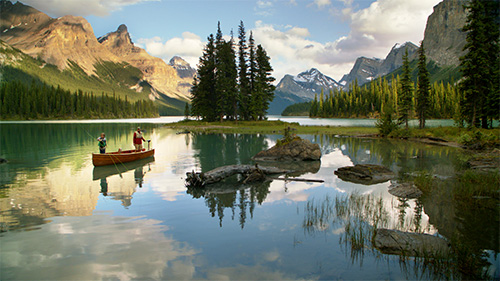 Visiting the Canadian Rockies is on many peoples' "bucket list"! We have created a list of 4 important factor to consider when planning a trip to the Canadian Rocky Mountains.