More than half of our guests are referred by our former clients who have enjoyed the Canadian Rockies tours provided by Key West Travel.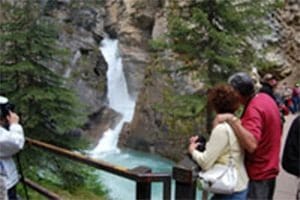 Visited tour: Grand Circle
Chris and Linda Curran (Waterford, Ireland)
"My wife, Linda and I together with friends Gerald Curran and Mary Murphy have just returned home from the Grand Circle tour which started on 22 June. I just wanted to let you know how much we all thoroughly enjoyed the whole experience and to compliment particularly our tour director Peter Ray and our driver Vin. Peter's knowledge and ability to convey that knowledge in such an informative, pleasant and good humored manner was nothing short of excellent. The information about all manner of things was so educational and useful.
Vin, our driver was also such a helpful, co-operative and pleasant individual who contributed so much to the overall smooth running and enjoyment of the tour. We all have truly fond memories of this experience thanks in no small part to Peter and Vin and I would have no hesitation in recommending this tour to anybody. Sincere thanks to them once again."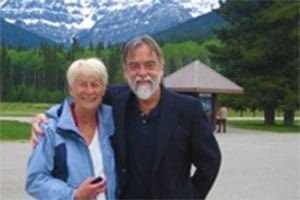 Visited tour: Circle West
Alan and Victoria Poole (Wiltshire, UK)
"Just a brief note to thank you and the entire Key West team for a fantastic trip around the Rockies. Our guide (Brad) was superb friendly but with an air of authority – at all times ensuring that we were getting the most from our trip. Our driver (Wes) was also excellent.
Special thanks must go to you for getting us in the Westin Grand – a very special hotel – at great rates – on our last night they put us in a suite – excellent. The rest of our amazing vacation went stunningly well – we enjoyed our brief stay in Seattle and enjoyed New Orleans to the max. I have been racking my brain to think of things that I could suggest improving your tour – and failed. We had an exceptional time – which we were looking forward to with great excitement and expectation – but the reality exceeded all of our expectations."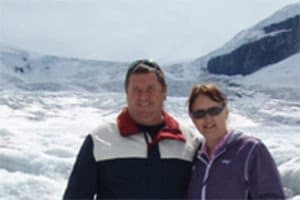 Visited tour: Circle West
Lyndal and Dan O'Donnell (Queensland, Australia)
"We joined the West Coast Triangle Tour in Kamloops on the 13th of July and had a wonderful  time. Our tour guide was a very enthusiastic, knowledgeable and patient GUIDE who shared this beautiful part of the world with us and made our first ever bus tour an easy and enjoyable experience.
Our driver was a cheerful, friendly driver who showed great skill in getting us close to all the important sights including a few wild bears without causing them undue stress. We also appreciate the efforts of the other Key West Travel staff who made our booking and subsequent enquiries very easy".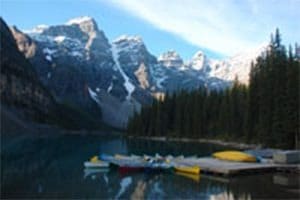 Visited tour: Grand Circle
Pat Nancarrow and Mary Frost (Victoria, Australia)
"I have taken quite a while to advise you how much Marie Frost and I enjoyed the Tour of the Rockies. The train trip was marvelous and the three day trip back to Vancouver just fantastic and made for a very pleasant trip with our tour director and the nice driver. All said thank you for your always being very ready to reply to my emails etc. through our time from when I first booked with you, also for the Accommodation. It made our whole trip to Canada to go without any worries.
I did not have the opportunity to meet you in person on the day when we booked our two tours. And, I did not have the opportunity to call in to your office, but thank you again for the great service from your  company".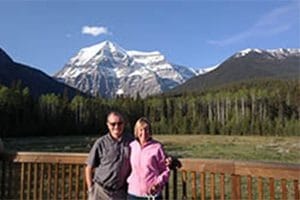 Visited tour: Circle West
Frank & Robyn Gallego (Belmont North, Australia)
"Enjoyed our tour. Would highly recommend Key West to others, we are very satisfied. Great staff and support, a well organised company. Jeff (Tour guide) was professional, experienced, caring disposition, pleasant and approachable. Excellent driver, great sense of humour, kept bus immaculately clean. Caring and excellent assistance provided to people with disabilities."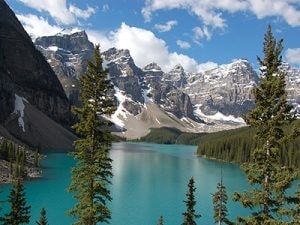 Visited tour: Circle West
John & Barbara Wood (Lane Cove, NSW, Australia)
"Brad and Simon (our driver) looked after us very well, brad anticipated everything we needed to know. They were both very patient and dealt with everyone very well. It was lovely to travel so far with no stress and everything being planned for us. Thank you for a great 4 days!"