Worry-Free, Relaxing, And Inspiring
24 Years, Thousands Of Happy Clients!
Why Key West Travel & Tours?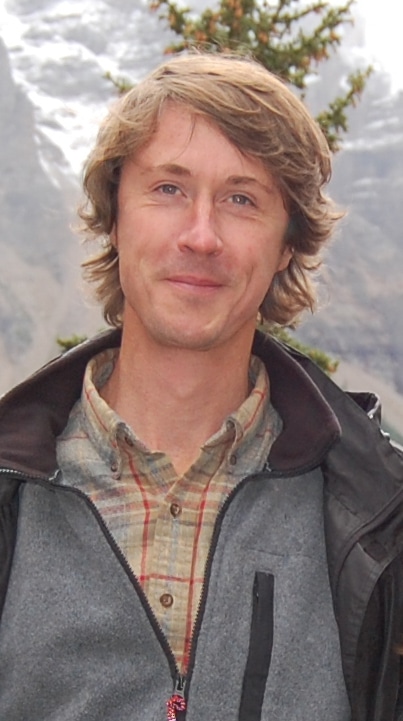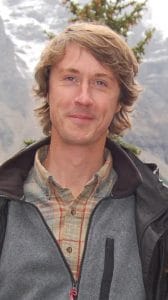 Key West Travel & Tours is a Vancouver-based tour operator specializing in the Canadian Rockies and Western Canada. As a local tour operator, we take pride in showcasing the beautiful region we call home. With over 20 years of experience in tour planning, we've accumulated a wealth of knowledge that allows us to craft enriching travel experiences for our guests. Our tour guides are attentive and resourceful, ensuring that you have every opportunity to relax and fully enjoy your vacation.
Our Values Drive Our Success
Quality & Uniqueness: We are committed to providing each guest with a unique and quality travel experience.
Reliability & Sincerity: We pride ourselves on offering reliable and sincere customer service every step of the way.
Accommodation & Care: We prioritize accommodating the special needs of our clientele to ensure every journey is comfortable and memorable.
Q: When we book with Key West Travel, are our funds protected?
Absolutely, your funds are secure when booking with Key West Travel & Tours. Having proudly operated as a Canadian Rockies tour operator for 24 years, we are licensed by Consumer Protection BC. Our foremost priorities are to safeguard your funds and to provide you with exceptional service for an unparalleled travel experience.
We encourage you to read our reviews on TripAdvisor  or Facebook, to gain insight into how we have performed during the last 22 years, including during the recent coronavirus period.