Worry-Free, Relaxing, And Inspiring
20 Years, Thousands Of Happy Clients!
Why Key West Travel & Tours?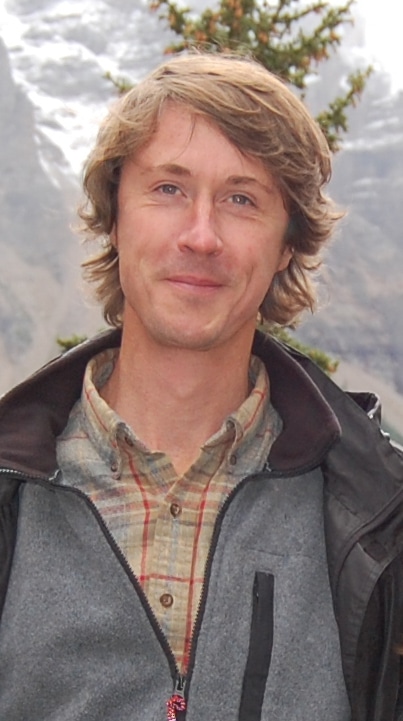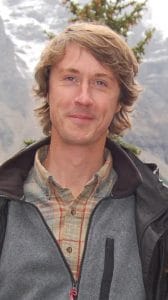 Key West Travel & Tours is a Vancouver-based tour operator of the Canadian Rockies and Western Canada. As a local tour operator, we are proud to share the place we call home. Over 20 years of tours planning, gathered experience and knowledge, enable us to create wholesome travel experiences for our guests. Your tour guide is attentive and resourceful, providing every opportunity to relax and enjoy your vacation.


Our Values – Our Success
To provide a quality, unique travel experience for all our guests
To offer reliable and sincere customer service
To accommodate the special needs of our clientele