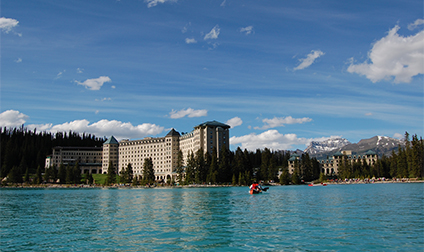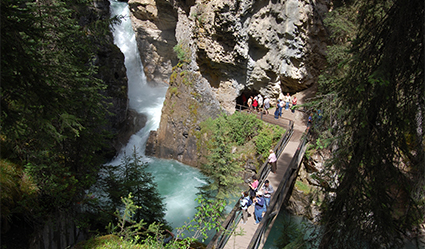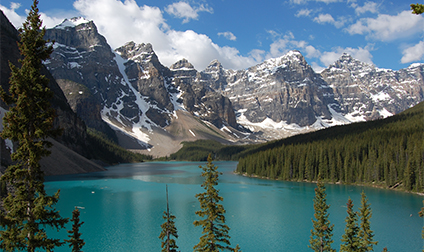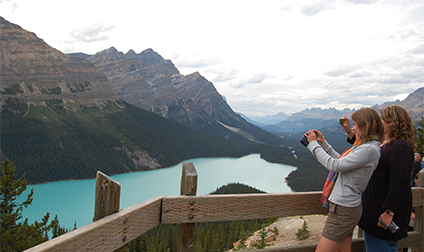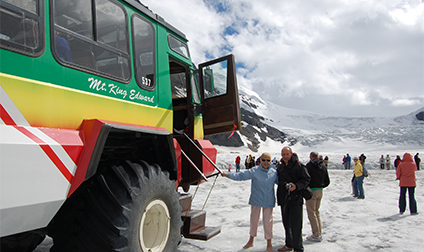 Some of the highlights includes in your itinerary
Thank you for choosing Key West Travel & Tours. We will get back to you within 24 hours.
We are committed to providing you with the highest level of customer care. Book early to take advantage of our online BOOKING BONUS while it lasts.
Calculate the Tour Cost
Using Following Links